---
---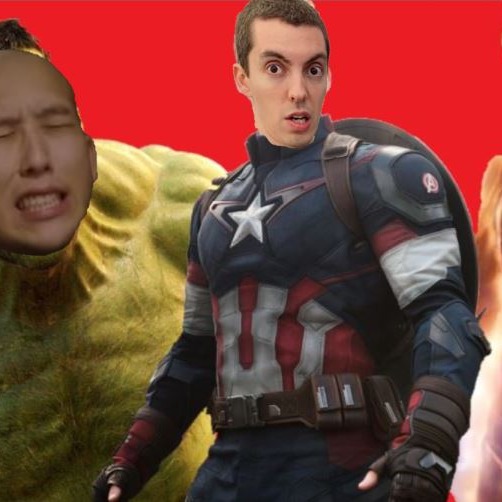 ---
Next up on the schedule
No Upcoming Schedule
Last year it was just Jim Davis against TeamJBro in the Cube Trophy Charity Challenge, but this year the cast of heroes grows! Emma Handy, NumotTheNummy, and Zach Allen join Jim to face off against JBro, LSV, Gab Nassif, and CalebD in a challenge to Cube and raise money for our respective charities....
The Bail Project is a national nonprofit organization designed to combat mass incarceration by disrupting the money bail system—one person at a time.
We believe that paying bail for someone in need is an act of resistance against a system that criminalizes race and poverty, and an act of solidari...
---
Top Donor
| | | | |
| --- | --- | --- | --- |
| Anonymous | $600.00 | | |
| fernses | $120.00 | thanks for all the streams, emma! | |
| jjamesson | $20.00 | | |
| Anonymous | $20.00 | | |
| enumaris | $50.00 | GOALLLLLLLLLLLLLLL | |
| Badmagicplayer | $40.00 | Amazing job, ty for the stream! | |
| Jay Wojciechowski | $75.00 | | |
| dcsports8 | $40.00 | great competition this weekend! really enjoyed watching as y'all battled it out! | |
| memnite_shyamalan | $100.00 | | |
| Chandra Nalaar | $20.00 | | |
| Anonymous | $31.80 | | |